Join us as we learn and grow in our relationship with God and together reach out with the gospel of our Lord Jesus Christ!
Service & Bible Study Times:
Sunday @10:30 AM & @6:00 PM
Wednesday @7:00 PM
Spaghetti Dinner
Wednesday 6/26/2019 @5:45pm
Plates are $7.00
Come support our youth while enjoying the
finest spaghetti this side of Italy!!
We look forward to serving you!
Vacation Bible School
July 22nd – 26th
Need Volunteers and Helpers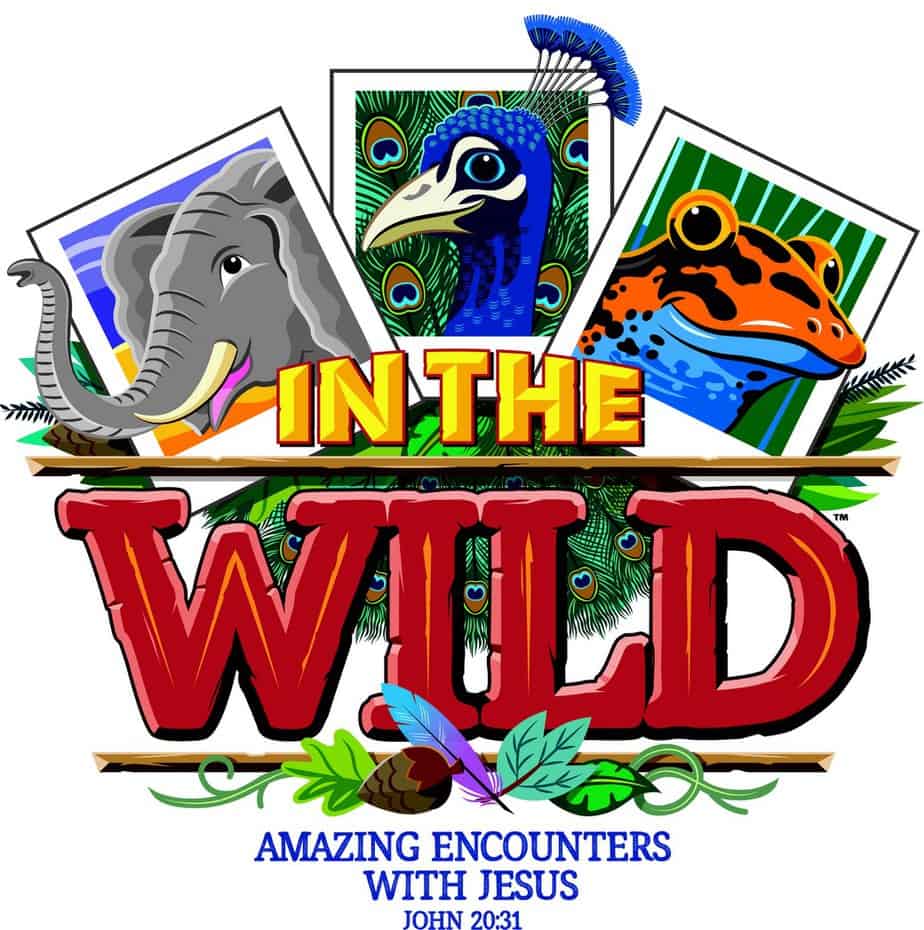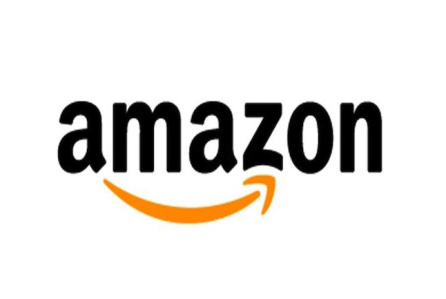 Above is the direct link for the church amazon smiles account. Our church receives a percentage from purchases made through our amazon smiles.  
Thank you 
LHBC!!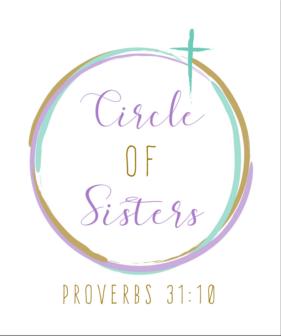 Saturday,  June 8th  @ LHBC
9:00am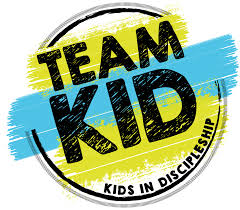 Wednesday night
7:00pm @LHBC
Heart For The Homeless
July 20th
THE CORE
 

Young Men's Bible Bible Study
 June 17th – 6:30pm
@ LHBC
Band Of Brother
TBA @ LHBC  
Men's Ministery
Welcome to Living Hope Baptist Church in Liberty, South Carolina! We know choosing a church home is an important step in your life. We hope you will take a look around to learn more about us. Whether you are young, old, single, or married, there is a place for you at Living Hope.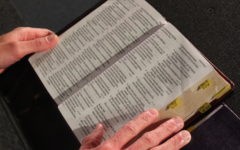 SERMONS
Check out our most recent Sunday morning messages!